80stoysale Toys For Sale!

Click on links to see toys for sale.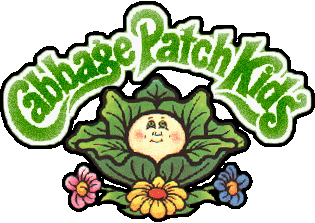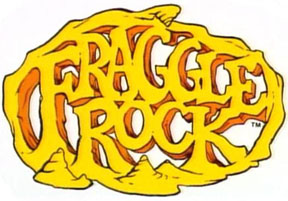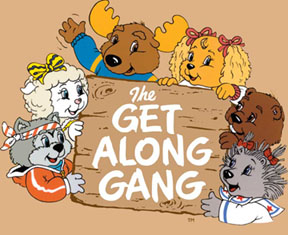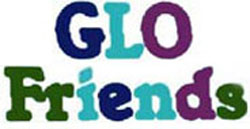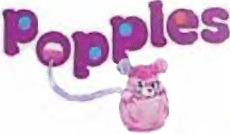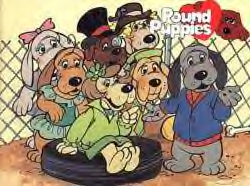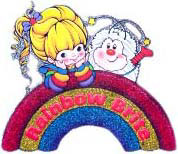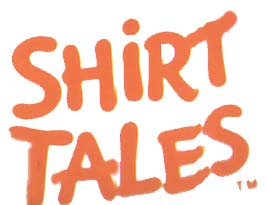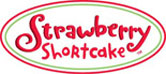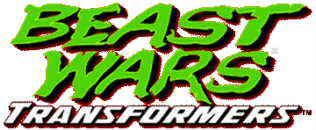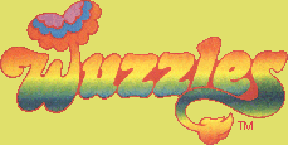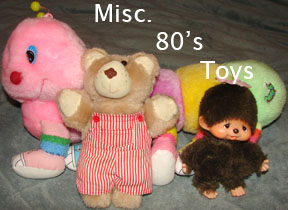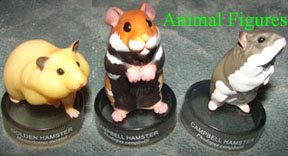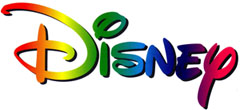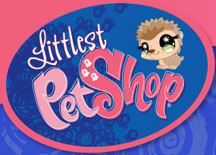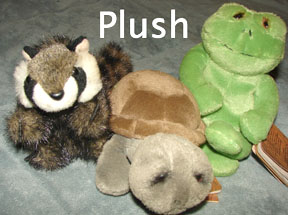 Misc. Toys
Collectibles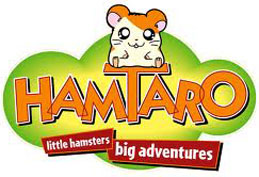 Misc. Anime Toys
80stoysale HOME
80stoysale ordering info:
To make an order, email me!
Email orders or inquiries to:
DiscoPanth@gmail.com
When emailing your order, please copy the descriptions from the site including prices.

Please include your address with your order -specifically zip code to help me determine shipping costs more accurately.
I will ship internationally.

I also sell on Ebay occasionally and have over 1000 feedback, my user id is 80stoysale and i can provide references if needed.
I ship USPS mail
Items are shipped within 3 days of receiving payment.
All payments must be in U.S. funds.
Payment methods accepted:
*Paypal Payments preferred*
Money orders
Cash
Checks will be held until they clear before shipping out items.
Thank you!
Email orders or inquiries to:
DiscoPanth@gmail.com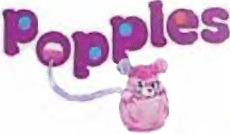 Popples 2015 Netflix 9 inches tall Bubbles plush with tags. Great shape! $10
Popples 2015 Netflix 9 1/2 inches tall Yikes plush with tags. (have 3) Great shape! $10


Popples 2015 Netflix 8 inches tall Lulu plush with tags. Great shape! $10
Popples 2015 Netflix 9 inches tall Sunny plush with tags. Great shape! $10


2007 Popples Popp N giggles Pretty Popp plush never removed from box. Plush is in great shape! Box has wear. $15


2007 Popples Popp N giggles Pretty Popp plush never removed from box. Plush has some wear on her crown. Box has wear. $12


2007 Popples Popp N giggles Pretty Popp plush never removed from box. Plush has some wear on her crown. Box has wear. Print is not in English. $12


2007 Popples Popp N giggles Kissy Popp plush never removed from box. Great shape! Box has wear. Print is not in English. $12


2007 Popples Popp N mini message Friendly Popp plush never removed from box. Great shape! Box has wear. $15


Vintage Puzzle Popple 8 inches tall water squirter figure. Missing end of tail. Very hard to find! Some minor wear. $15


Email orders or inquiries to:
DiscoPanth@gmail.com